BOOK YOUR PLACE TODAY!
We are currently taking bookings for our annual escorted golf tours. For more information on each tour, view the pdf brochures available to download below or visit our Golf Holidays Website. To book your place, visit the Contact Page to get in touch.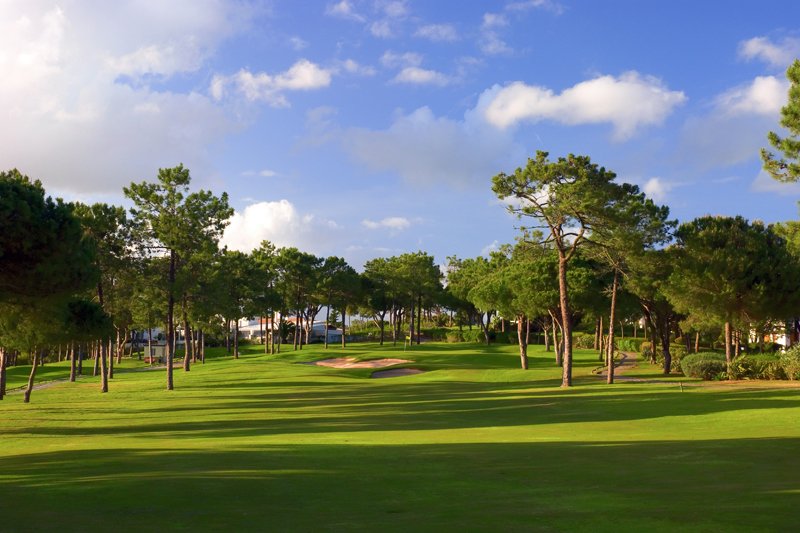 La Manga Golf Tour 7th - 12th Oct 2019
El Rompido Golf Tour 4th-9th Mar 2019
La Manga 4th - 9th Nov 2019
ESCORTED GOLF TOURS

James Andrews and Mark Davies have been hosting golf schools and golf tours since 1999. Our golf holiday packages are located at handpicked locations that allow us to offer the premier experience you would expect from the UK's leading golf school.
COURSES

We have hand picked some of Europe's finest golf courses for you to enjoy. Each trip offers a different challenge as we tour the beautiful coastline of Europe and other great destinations.
CULTURE & CUISINE

Our carefully selected destinations embrace the local culture with themed evenings, day trips and sampling the local cuisine and beverages. Our aim is to offer you more than just a golf trip but a holiday that can be shared by golfers and non golfers alike.
Last Updated on