ADVANCED GOLF SCHOOLS

Advanced Golf Schools pay particular attention to a golfers individual needs and with ability-matched groups of no more than 4 to a class this allows us to tailor our instruction to your specific needs.
After an initial interview and assessment a personalised work program is developed focusing on the areas highlighted that require development. Our professionals work closely with existing instructors and we welcome students to bring any teaching material so we can keep continuity to your progress.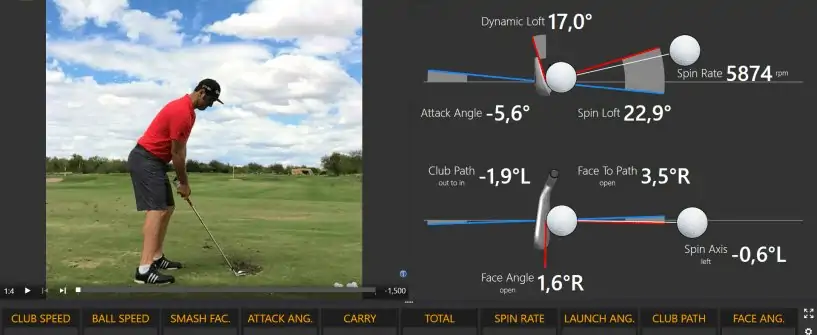 The Advanced golf schools use Trackman 4 for an in depth analysis of your game and ball flight. By videoing your swing and tracking the ball flight you get the most up to date information to break your swing down frame by frame and see the difference of the ball flight as this happens. Trackman 4 is recognised as the most accurate, premium coaching equipment and used by the worlds most accomplished golf professionals and coaches.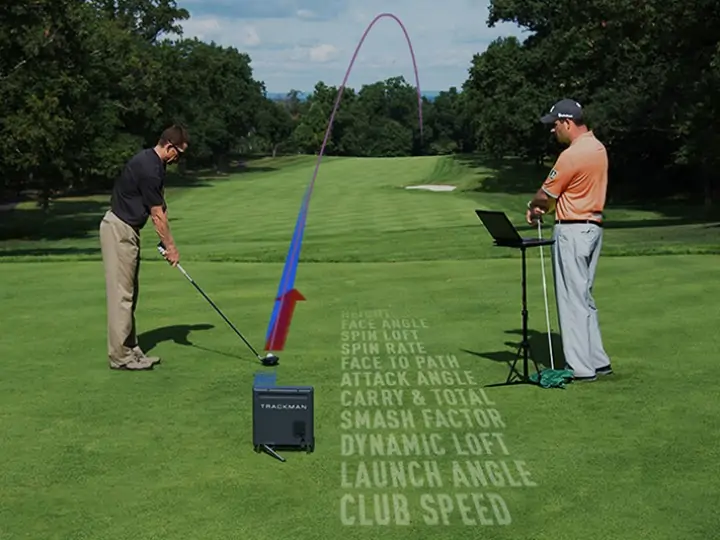 Trackman 4
Trackman 4, the most advanced data capturing system, is used to help students understand the fundamentals of ball flight and get instant feedback from data. This allowing us to make significant changes that are easily understood and can be grooved to perfect the new skills.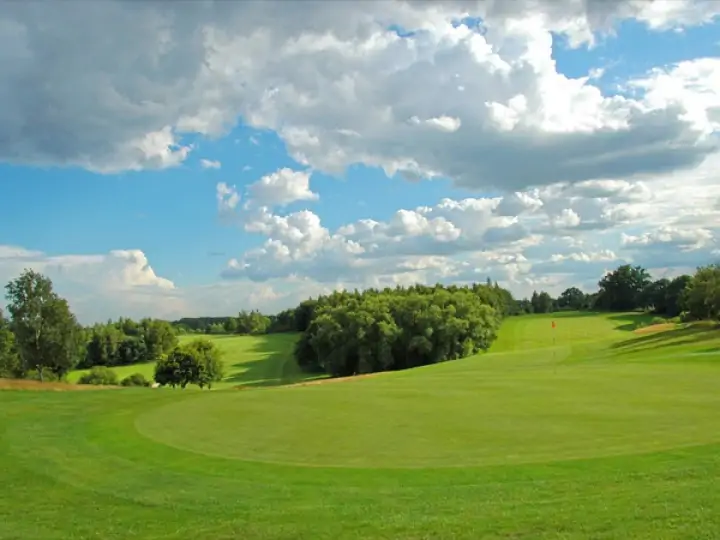 Golf Courses
Perfect your short game at the Chipping and Pitching Green, Bunker and Pitching area, Outdoor putting green and Indoor Putting Centre.
On completion of your course a personalised manual and an online video locker are issued to all clients. This invaluable tool allows clients to remind themselves of the changes through watching their own video dairy and data sheets through their stay.
What to Expect

Maximum of 4 students to a class

Ability matched groups

In-depth interview and assessment using Trackman 4

Coaching tailored to your individual requirements

Extensive use of Trackman's video and radar technology

Simple concise instruction targeting areas needing improvement

Video and written diary of your instruction to take away

Fun sessions with highly qualified PGA professionals
Booking
Click on a highlighted date
Cant see what you're looking for?
Contact us
HOTEL
Shared Room (2 people) with B&B
Weekdays:
£

55.00/night/person
Weekends:
£

65.00/night/person
For more information or if you have any questions please call (+44) 7956 011033
Testimonials
Three Day Advanced Course
"
Excellent experience from someone who has had many one off Pro lessons. James is completely dedicated to the swing mechanics but keeps it simple. Learned several new techniques which had not been shown before. If you are serious about improving your golf game give it... Read More