JAMES ANDREWS

James Andrews and his team are recognised as the UK's leading figures in residential golf coaching as well as having a major influence in some of Europe's leading amateur players.
Originally based in Sedlescombe, East Sussex, James moved the golf school to Stoke by Nayland, Essex in 2018.
The foundation the golf school develops is a perfect spring board for all ages and abilities to reach their potential. James has developed a coaching method that breaks down the swing into separate elements with structured and logical steps and practice routines to perfect each area. By combining the holistic and dynamic approaches to golf coaching he has created a unique coaching style that is easy to follow and has proven results.
With over 18 years experience in residential coaching, helping more than 15,000 clients receive over 120,000 hours of coaching, The James Andrews School of Golf has been recognised as the UK's Leading Golf School – Today's Golfer Magazine: featured on CNN Golf Channel and has regular articles written about it in golf and national press.
James Andrews
PGA Professional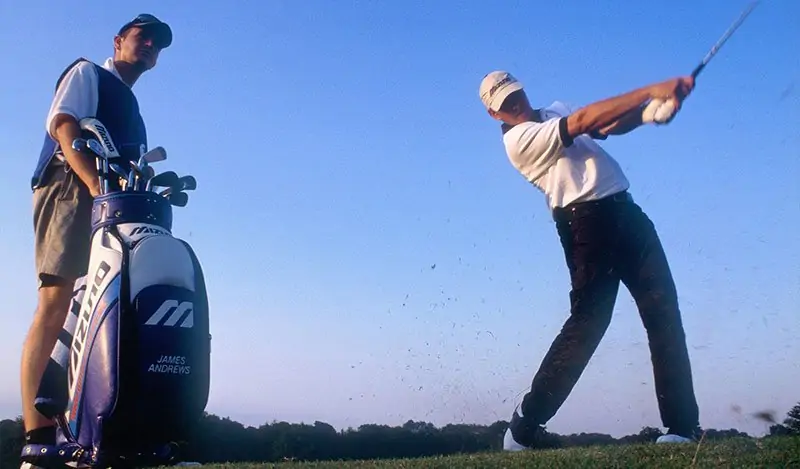 Born July 1971
Turned Pro 1990
PGA Qualified 1994
Tournament Golf 1995-1998
Set-up the James Andrews Golf School 1999
Voted UK's Best Golf School Today's Golfers Magazine
Worked with some of Europe's leading talents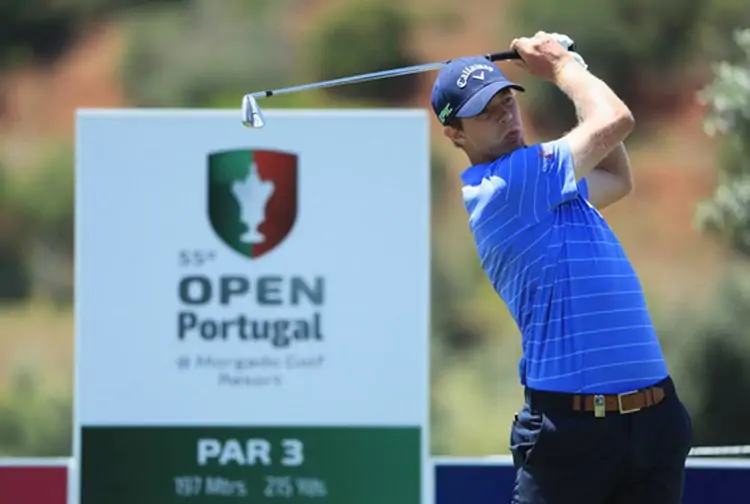 Ben Evans - European Tour
I cannot thank James enough for his encouragement, support and tutelage he has given my through my career. The foundation he built has given me a solid platform to grow from and I would recommend James to any standard from beginner to expert
Ben started his golf with James at the age of 12 and progressed through County and National squads to eventually turn pro as the lowest handicap amateur on +6. James passed Ben's coaching on at this stage to concentrate on building his golf school.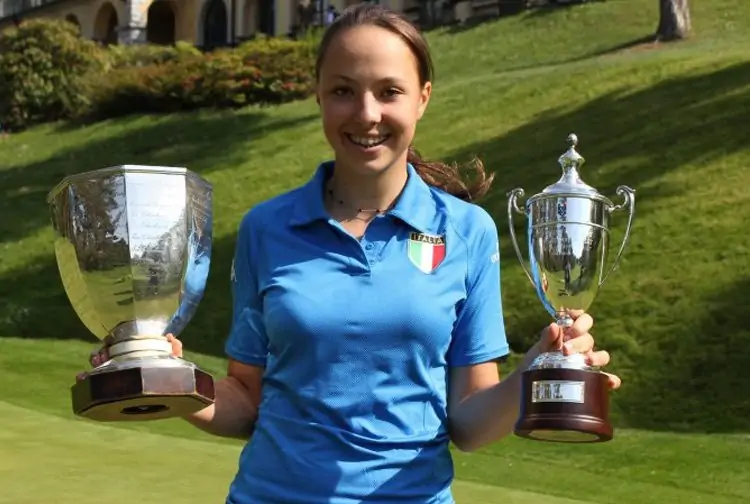 Emily Paltrinieri - Italian International
Emily started her golf at the James Andrews School of Golf at the age of 7 and worked with the school for 4 years.
Age 7 won the U9 Wee Wonders US Kids Golf 8 Division Winner US Kids Golf 10 Division Winner Under 12 Italian Champion Under 14 Italian Champion Girls British Open Champion 2016 English Girl's U13 Champion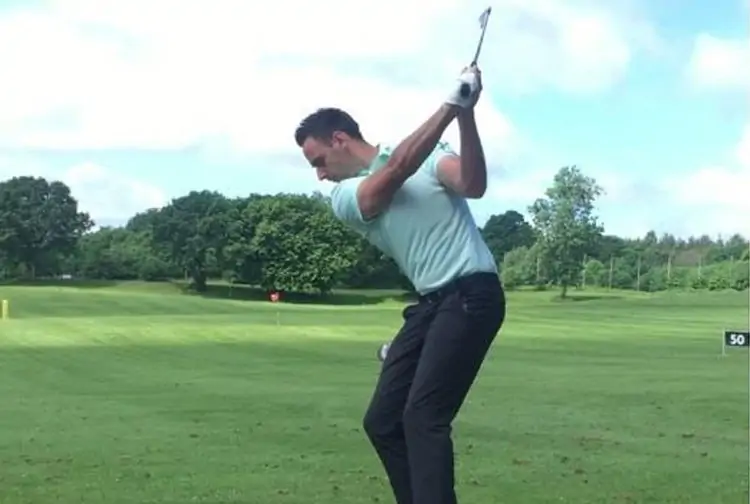 Michael Farrier-Twist - Challenge Tour
James' knowledge of the swing is second to none. He helped me understand where both my good and bad shots came from giving me the ability to manage my game when away and spot faults in my swing. James' approach is to sort the route of a problem in technique and not just make a quick fix. What I really like about James' approach is if he sees something in my technique that he doesn't like he will not beat about the bush but give a straight answer. He has always listened to any ideas I've had on ways for my game to move forward and given really helpful advise. Since working with James my game has come along way and I feel l have become a much more consistent player. I would highly recommend anyone to James who is serious about improving their golf
Turned Pro +2 Jamenga Tour Player 2015-2017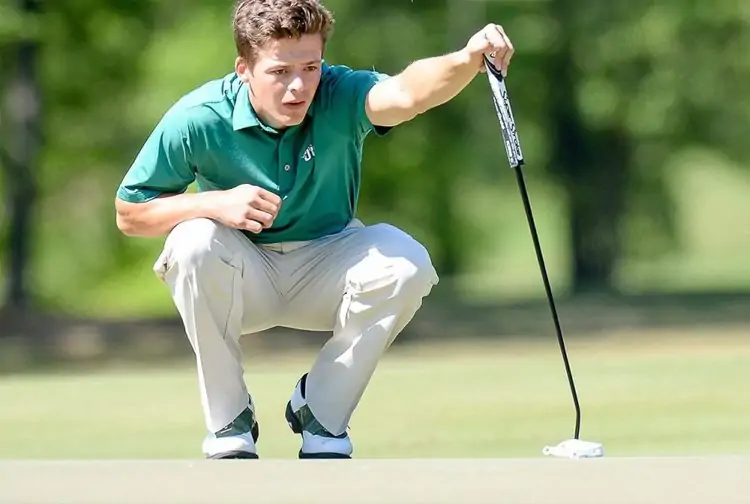 David Wicks - England International
David started his golf with the James Andrews School of Golf.
Walker Cup 2017 All-America 1st Team 2017 Europe Arnold Palmer Team 2017 Turned Pro +3 2017